Mid-Ohio Staffing, LLC
Welcome!
My name is Jim Wojta, and this is Mid-Ohio Staffing, LLC. I founded the company in May of 2015 after 21 years in staffing. Our firm wants to match the cares and concerns of both the employee and the employer. After listening to both we match the right person to the right job.
Mid-Ohio Staffing wants to be thought of in good regard in the marketplace of employees and employers in central Ohio.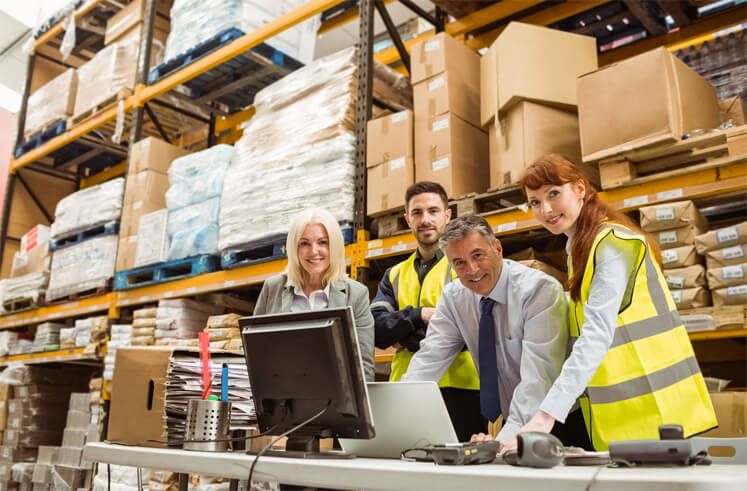 Central Ohio Staffing Services
" I want to thank you for consistently providing us with quality people! Several times Mid-Ohio has helped find people that really fit our needs, even when we had last minute needs. Great job!"
"The folks you have been sending us are amazing. and I can tell you take time to understand their aptitudes and abilities. I have been recommending you to other departments. Thank you for making this part of my job easier!"
"I appreciate your guidance and follow through last week. The upswing in activity here left our staff a bit overwhelmed, Mid-Ohio Staffing came through for us with an economical solution to our problem."